Toward a Fit for Future UN System
June 24-26, 2021
Registration and Portal Access
Important Note: This page includes both the Registration Form and Access Portal to the ACUNS Annual Meeting. Please use the Registration Form below to confirm your attendance. Once confirmed, you may access the Annual Meeting Portal by entering the unique password sent to your email. Participants, please register by June 18. Observers may register at any time up to June 26. View the Complete Program here.

Across the global landscape, many are calling for action to improve human security, dignity, social justice, global public health, protection of basic human rights, and multilateral cooperation. Despite obstacles, we are entering an era of renewed commitments to a "Common Agenda" for multilateral engagement, heralding the promise of a UN system that is truly "fit for future."
In 2021, we ask: how can we make the UN system "fit for future," and the UN itself "fit for purpose"? How can scholars, practitioners, students, science and technology experts, and community-based actors collaborate more fruitfully in devising integrative pathways that will result in growth and prosperity for all?
Thank you for your interest in the ACUNS 2021 Annual Meeting! To access the Annual Meeting Portal please register for the conference using the form below. If you have already registered you can access the portal here and input the password you received by automated email.

Prior to registering below for the conference, please carefully review the Annual Meeting Code of Conduct, Anti-Harassment Policy, and Recording Policy.
We look forward to welcoming you on June 24th!
– The Annual Meeting 2021 Team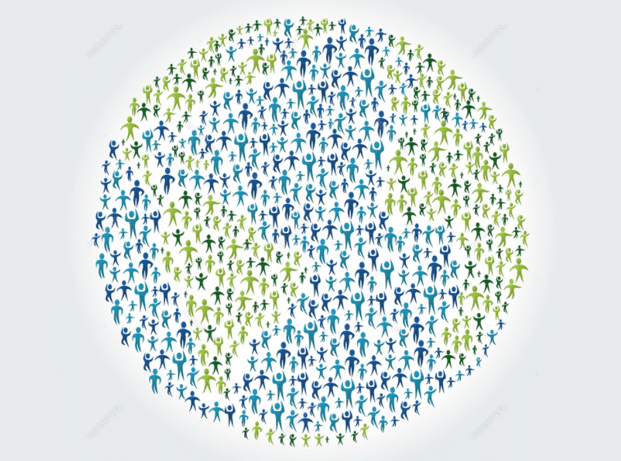 ---
The ACUNS Annual Meeting is a global conference that provides the ACUNS community with a unique opportunity to discuss cutting-edge research and policy developments focused on the UN and global governance. Each year, the Annual Meeting is held in a different location. It brings together scholars and practitioners from around the world, providing a chance to exchange ideas and establish new connections.